This year Valentine's day will have a unique setting that calls for some unique date ideas. In the (hopefully) last stages of this pandemic, before we can move forward, it's more important than ever to play it safe and keep socially distancing. This doesn't mean, however, that you can't lavish some extra time and attention on your valentine this year. So here from us to you are 3 pandemic Valentine's Day tips!
For more advice, we also have articles on Quarantine Holidays and Vaccines and Dating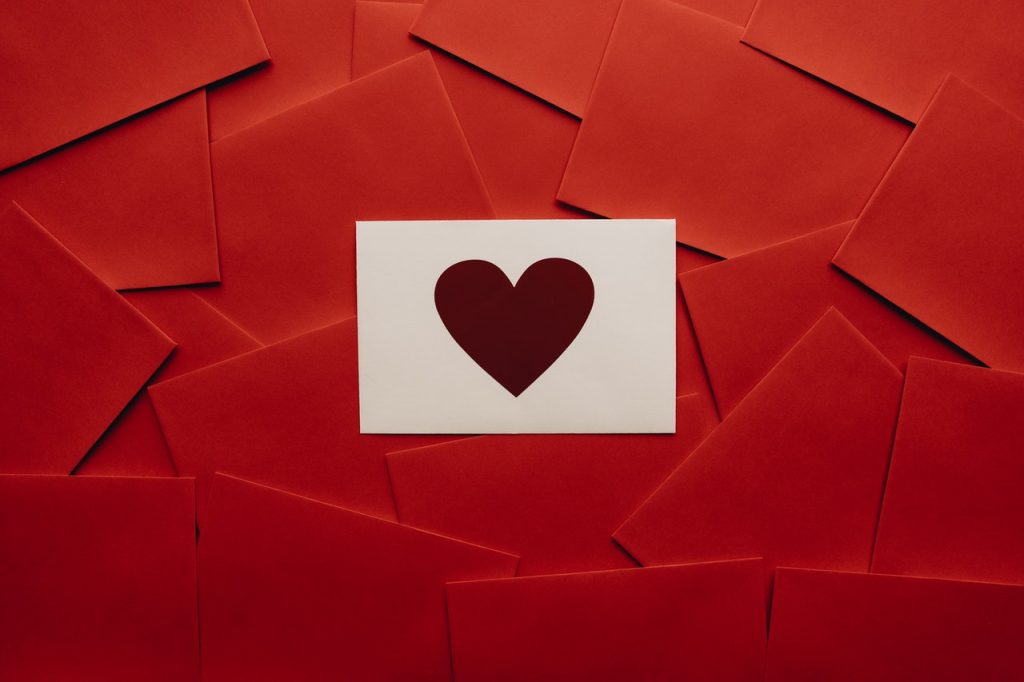 1 – Take the pressure off
If you are a front-line worker, or even if you just work from home this last year of your life has been stressful in new ways. It's ok to feel like you don't necessarily feel up to making a big fuss for Valentine's Day. Just make sure your partner is on board and relax together. Take out and maybe a nice shared bath are a great low-effort date you can share.
2 – Use your space
Carpet picnics can be great any time of the year, but especially for a DIY romantic 'restaurant-style' Valentine's date. Set up some romantic candles, open a bottle of wine and whip up a great two-person meal to share together. Make sure you do at least some decorating as transforming your space can turn just another dinner at home, into a proper date night in.
3 – Get a great gift
Because it can be harder to share an experience together this year, now is a good time to present a really thoughtful gift to your partner. Remember that thoughtful doesn't have to mean expensive – just that it is well thought out and executed. Something homemade or that can make their life better is a great option to help keep the day special even if you can't go out.