The Phoenix dating scene is rich with opportunities for singles to connect with one another. There are a variety of specific locations throughout the city that offer the perfect setting for socializing and meeting new people.
For more insight, we also have articles on First Date Help and Spring Date Ideas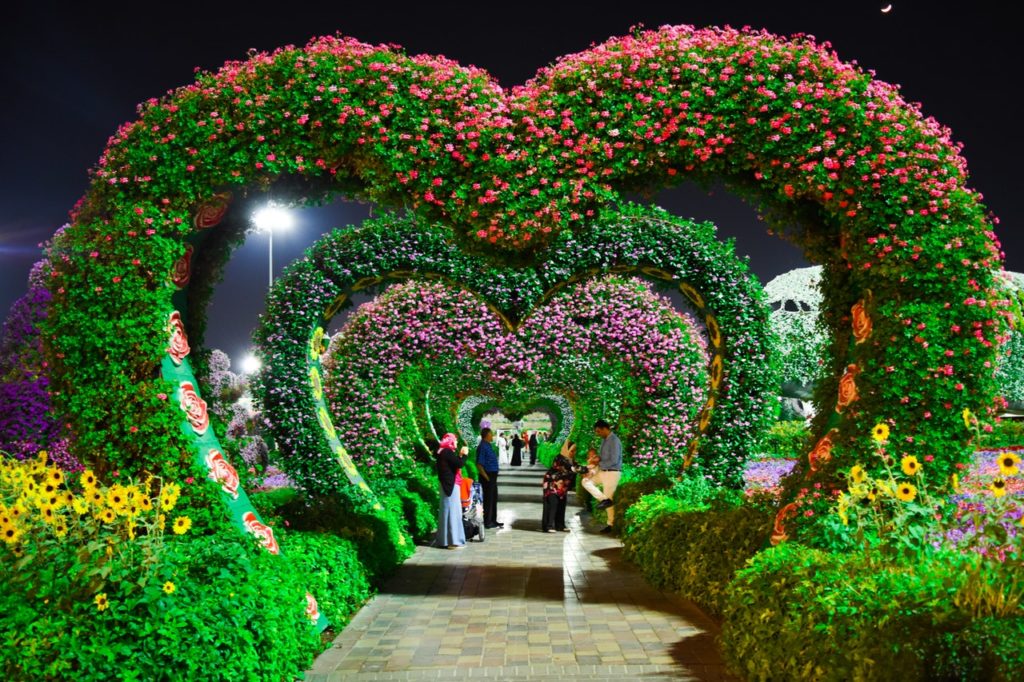 Indoors
One popular option for singles in Phoenix is the Phoenix Art Museum. This impressive museum regularly hosts events and exhibitions throughout the year that provide the perfect opportunity for art enthusiasts to come together and mingle. The events range from casual cocktail parties to more interactive art experiences, and there is always something new and exciting happening at the museum.
Outdoors
Another great option for singles looking to meet new people is the Desert Botanical Garden. This beautiful and tranquil location provides an ideal setting for people to connect with nature and each other. The garden offers guided tours, art installations, and seasonal events, such as the popular Las Noches de Las Luminarias event, which features thousands of luminarias lighting up the garden's pathways.
Nightlife
For those looking for a more traditional nightlife experience, Old Town Scottsdale is a popular destination for singles. This bustling part of town is home to numerous bars, clubs, and restaurants, providing ample opportunities for people to socialize and meet new friends. With live music, dancing, and a lively atmosphere, Old Town Scottsdale is the perfect place to have a fun night out and possibly meet that special someone.
Fitness
For fitness enthusiasts, Camelback Mountain is a popular hiking spot that offers breathtaking views of the Phoenix skyline. Hiking the trail provides an opportunity to connect with other health-conscious singles while enjoying the stunning natural scenery. The Camelback Mountain hike has varying difficulty levels, making it accessible to hikers of all skill levels.
In conclusion, the Phoenix dating scene offers a wide range of activities and venues for singles to connect and meet new people. Whether you're into art, nature, nightlife, or fitness, there's something for everyone in this vibrant city. So, if you're single and looking to mingle in Phoenix, make sure to check out these fantastic locations and start making new connections today!